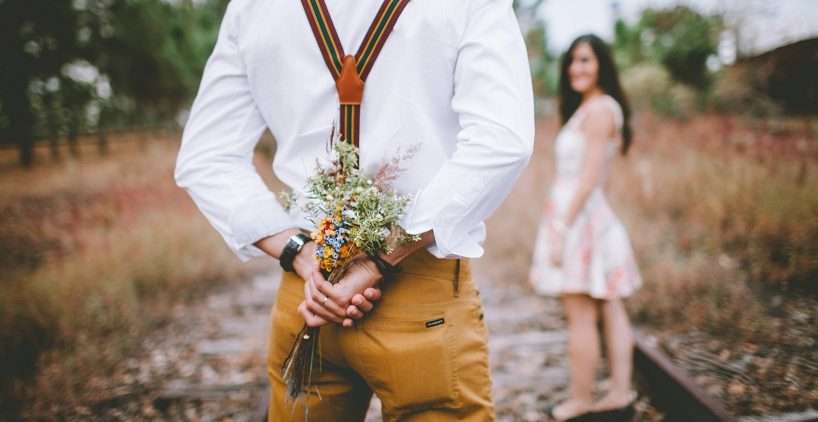 Rendezvous Trip (an exclusive offer)
13 November 2017
No Comments
We are happy to arrange a romantic visit to the city of your soul mate the-so-called Rendezvous Trip for you to meet your future partner you have chosen and whom you would like to get acquainted with personally.  Our assistance is as follows:
Meeting at an airport
Hotel transfer
Escort to the first date
Interpretation services at the meeting
The Rendezvous Trip may take from 3 to 5 days. We can arrange the first date at the café or restaurant of your choice or can make suitable recommendations.
Rendezvous trip is not included in "FOLLOW ME" and "FOLLOW ME ELITE" Programmes and is to be paid additionally.
If you do not wish to go abroad and prefer staying at home, we will take care of singles you have chosen to come to your country for his/her Rendezvous trip with you. For more detail, please, contact us here