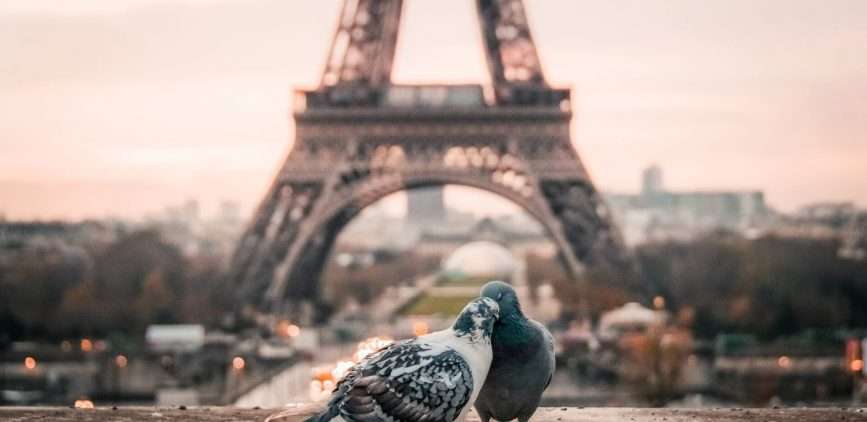 ROMANTIC CITY (an exclusive offer)
13 November 2017
No Comments
Have you been dreaming to come to Munich or Moscow or Paris to blend into the crowd in the city where perhaps SHE/HE, your only one, is walking along the street or drinking a cup of coffee in one of her/his favourite cafés thinking about meeting a man/woman like YOU? We are at your disposal and are happy to arrange as follows: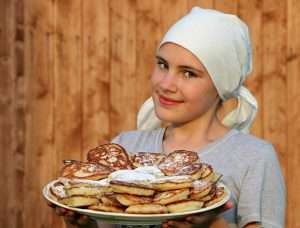 A Gourmet Guide to MOSCOW inviting you into the world of the unique specialties of the Russian cuisine. The best Russian restaurants where you can enjoy traditional Russian Bortsch, Okroshka, pelmeni, kholodets or pancakes will open their doors for you.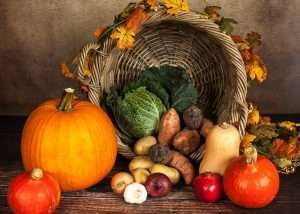 GOING TO THE MARKET
Are you a good cook who would like to astonish your future soul mate and friends with your own cuisine? We are glad to accompany you to one of the best market places of Munich and Moscow to enjoy the variety of scents of the best local vegetables and fruit, spices and herbs as well as fine local wines.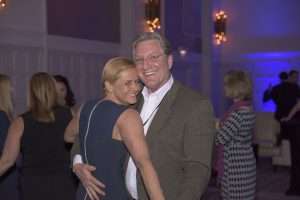 SPEED DATING PARTY – an organized event specially arranged as a means of acquaintance for those with little time. This form of dating has been one of the most efficient techniques in matchmaking practice in the last 20 years (for further information, please, contact our managers) Men and women who are invited to speed dating party speak English or German. For further information, please, contact us here.